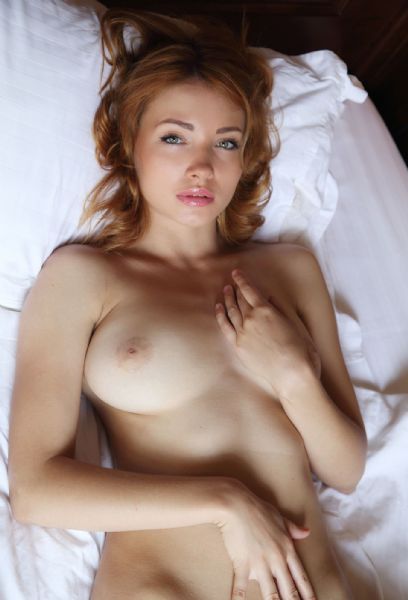 I just bought the most amazing 6 inch black open toe stiletto pumps that I would just love to show off to you. Can you see me now sitting on a high stool in a tight red and black corset, black lace topped ,seamed thigh highs and my sexy heels? My legs crossed swing my foot back and forth. Do you feel your cock getting harder as my heel dangles off my toe? Look at my perfect foot going back and forth, back and forth.
I really feel like playing with you so drop to your knees and crawl over to me. I look down at you on your hands and knees in front of me and laugh, kicking out my foot you know to be a good boy and star to lick the bottom of my shoe. "Suck on the heel like it's a cock!" I order. It's so fun to watch you wrap your lips around my six inch stiletto heel. You mouth sliding up and down like a good boy. I am in the mood to be kind so you lucky boy get to run your hands over my legs starting at the top of my thigh highs and working your way down to my perfect feet. Make sure you clean the bottom of my shoes and the thin heels I allow you to remove those sexy black heels. Then and only then do you get to kiss, lick and worship my perfect feet. Can you feel the nylon on your tongue as you suck on my toes? I love rubbing my feet all over your face and down your body until I get to your cock. You feel me wrap my feet around your cock don't you? I know you love is as I move my feet up and down on your cock faster and faster until the hot, white, sticky cum squirts all over my pretty stocking covered feet.
Sexy Littl Holly is ready for you. You know you crave me….
Call me at 702-650-LOVE (5683) Ext: 767 or visit my site at uslove.com