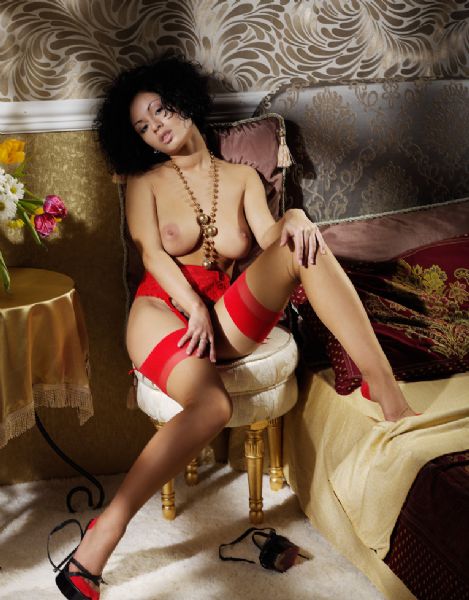 I see you looking at me.
Don't be shy. I know you've wondered what it would be like kissing my ultra-soft full lips.
You've imagined making me yours…making me crave your cock.
You've imagined the contrast of our skin as you press my milk chocolate curves against your body.
Brown eyes staring up at you as you thrust deep and stake your claim.
Look at you getting hard at just the thought of having me all to yourself. You want…crave my full attention. You want to show me how it could be with you. How you could satisfy all my insatiable needs.
That feeling in the pit of your stomach?
That's the inevitability of your desire.
Don't try to fight it, lover.
Give in.
Come here…run your tongue over my brown skin. Inhale the essence of pure hot sex.
I promise with just one taste…you will be mine.
Come talk to CoCo…I promise it'll be the best damn time you've ever had!
702-650-LOVE (5683) Ext. 755 or visit my page at uslove.com